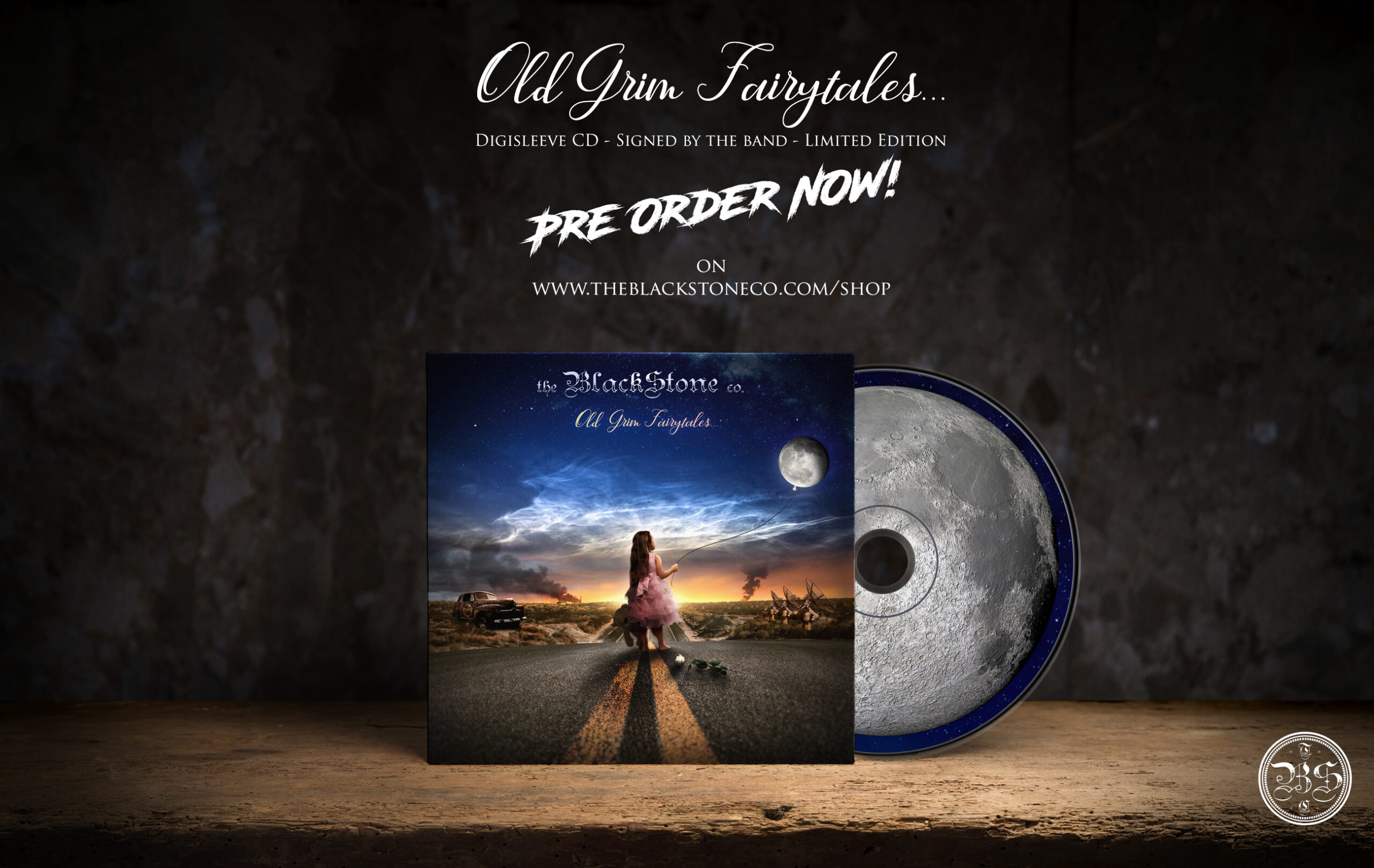 Old Grim FairyTales – PRE ORDER NOW!
🌔 OLD GRIM FAIRYTALES – CD PRE ORDER 🌖
📢BLACKSTONE Family! Our latest EP "Old Grim Fairytales" is available for pre-order today!
Because many of you asked for it – So we did it!"🤜🤛
▫️ LIMITED EDITION – Digisleeve 3-panel format + 8-page booklet.
▫️ 25 first copies will be signed by the band.
➡️ To order it, please visit The BlackStone Store
It's time to complete the collection with this version that will immerse you even more in the universe of the album!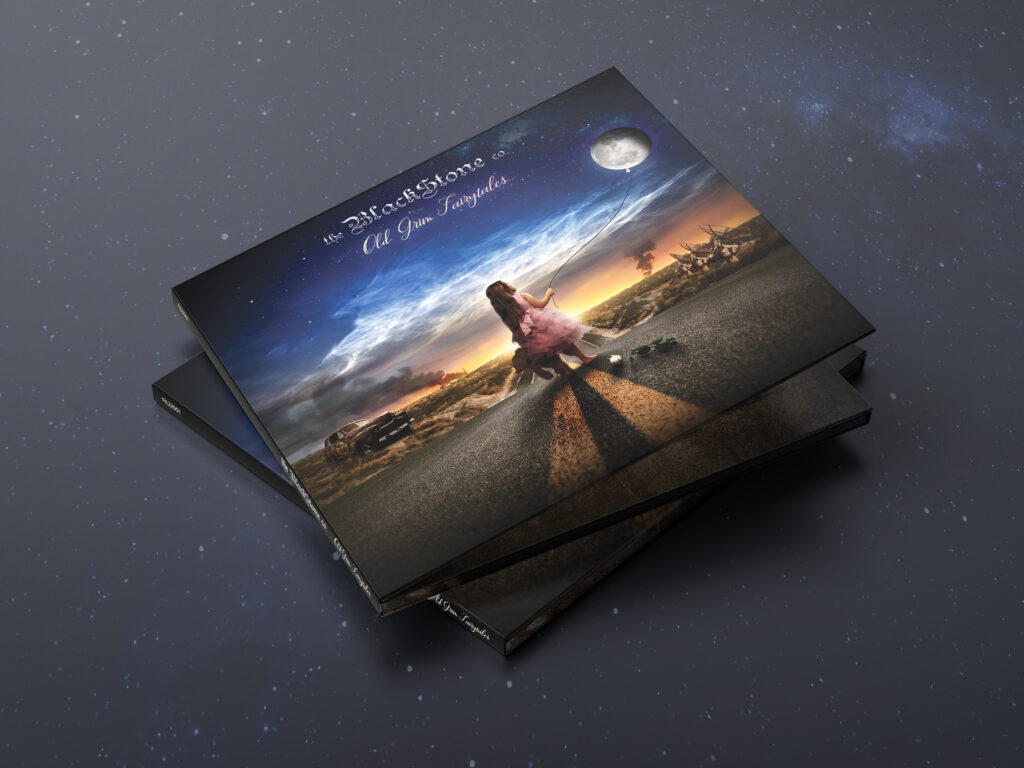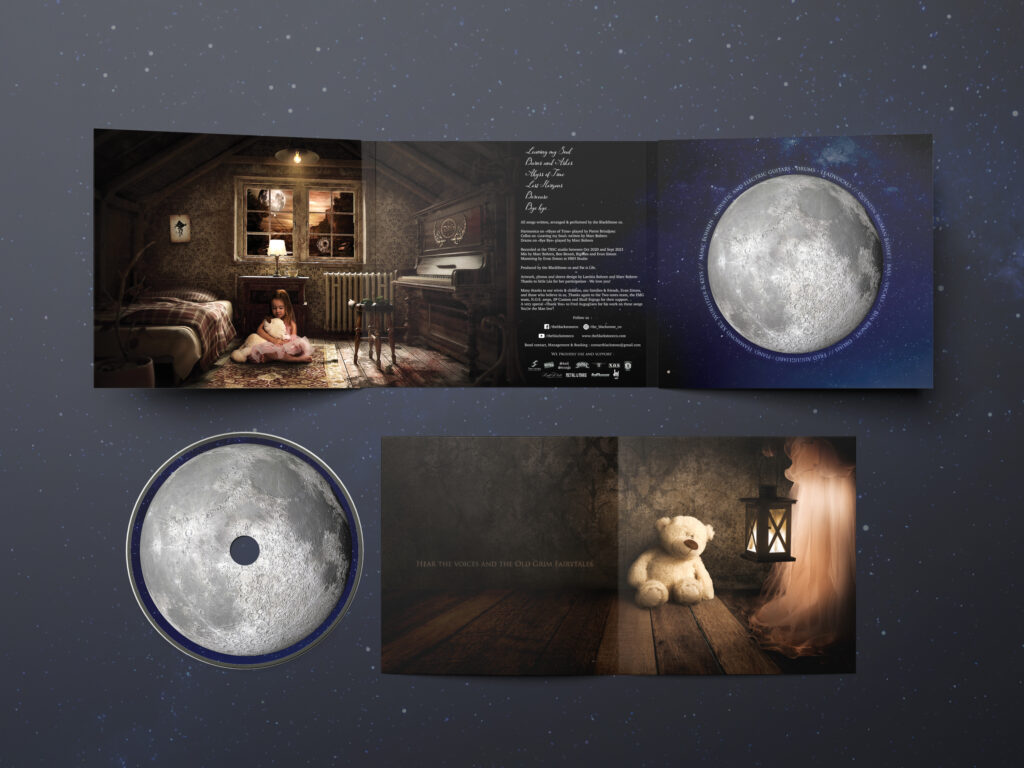 If all goes well – expected delivery: January 2023
➡️ BETRAYED – 1st album still available in digital version on all platforms and on CD on the BlackStone Store
➡️ OLD GRIM FAIRYTALES – also available in digital version on all platforms
#LOUDER